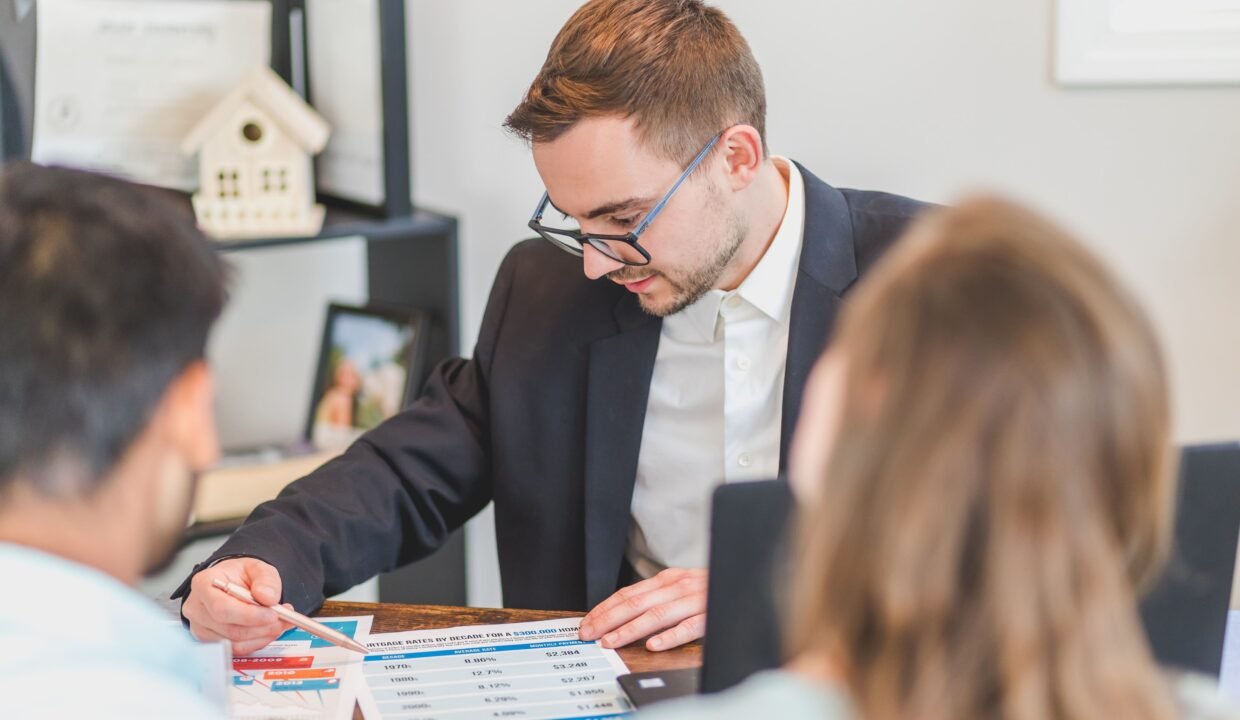 5 Mistakes to Avoid While Buying Property in Gurugram
Buying a property in Gurugram can be a great deal as there are various property options available that could provide you with a high return on investment. But the process of buying property in Gurugram can be overwhelming, especially for a first-time buyer. Because of some complicated legal jargon, it can be hard for someone to understand the rules governing real estate investments, leading them to mistakes. If you are planning to invest in Gurugram real estate, avoid these classic mistakes mentioned below.
Not Doing Proper Research
It is important to research before buying a property in Gurugram, as incomplete research can sink your investment. The location indeed plays a major role in determining the property's value, but there are other factors that investors shouldn't ignore. Never compromise with the surrounding of the property regarding health and hygiene. Also, check the air and water quality of the area you choose and ensure it must have safe and inhabited appropriately.
Assuming the Advertised Rate as the Final Rate
While purchasing a home in Gurugram, many buyers make the big mistake of assuming an advertised property rate as the final rate. However, the property's final price may include additional costs such as processing fees, documentation fees, valuation fees, and so on. These costs can ruin your budget and derail your entire financial strategy. So if you plan to buy a home, beware of the associated fees that will help you estimate the total cost.
Read-To-Move vs. Under-Construction Properties
For various reasons, some buyers mostly prefer read-to-move properties. However, your options expand dramatically when comparing under-construction properties to ready-to-move units. Ongoing projects may give you lots of benefits in terms of liveable space, location, amenities, and, most importantly, price. The only disadvantage is the waiting period, but thorough market research will help you to identify projects nearing possession. If the builder has a reputation for completing projects on time, you should go with the under-construction properties.
Not Checking Loan Eligibility
Most people purchase a home with a housing loan. So it would be helpful to find out what kind of home loan you are eligible for. Getting a pre-approved home loan is important before buying a property because owners and developers want proof of a buyer's ability to pay. This would also help you determine your loan repayment potential as a buyer. And most importantly, opt for a pre-approved home loan only after considering a few potential properties because frequent loan approval applications can lower your credit score.
Not Seeking Professional Advice
Most investors don't consider seeking professional assistance for their real estate investments. As a result, many unknown issues associated with the property may create trouble for them in the future. So before buying a property in Gurugram, consult a trustworthy property advisor that protects you from fraudulent offers and ensures that your property is free of legal issues. A real estate investment firm will help you find a good property at a fair price.
In Gurugram, Property Epicenter can assist you in finding the best commercial and residential properties in the perfect location. Be a smart investor and explore real estate opportunities with Property Epicenter.