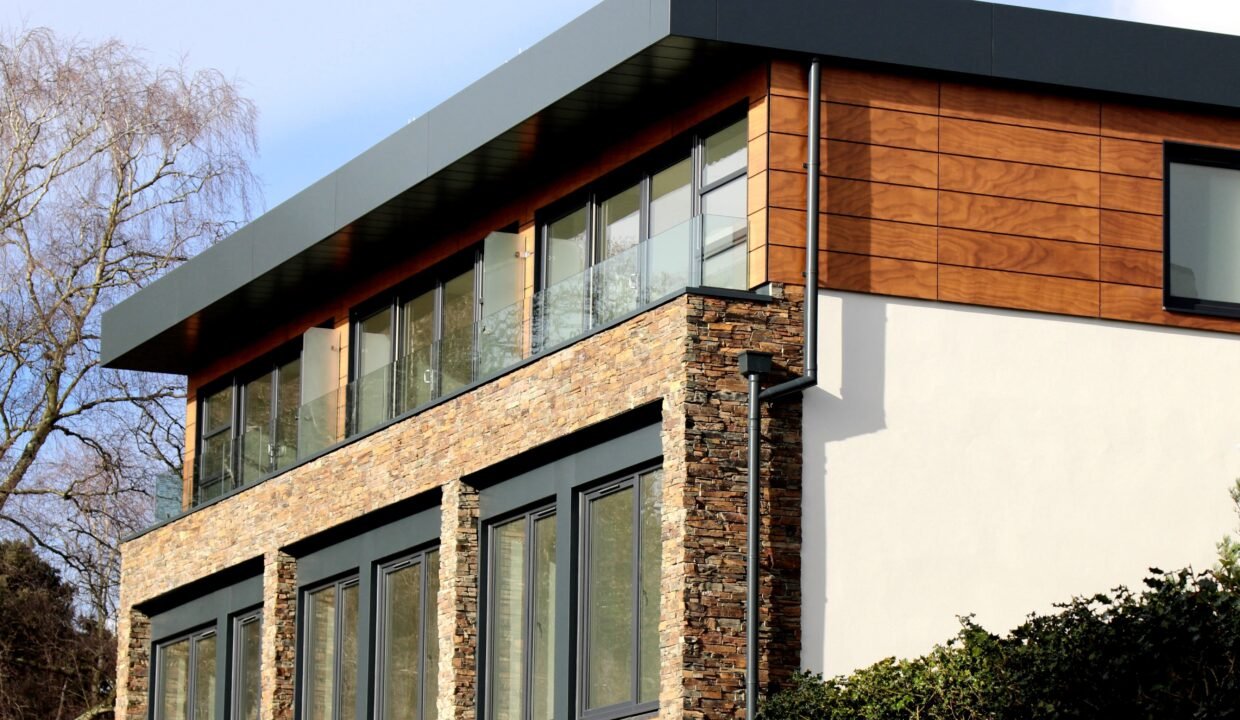 Advantages of Real Estate Investment in India
Everyone is trying hard to secure their future. We are looking for the best possible options to invest and maximize our savings. Many investment options are available such as fixed deposits, buying stocks, gold, and real estate. In all of these, real estate investment gives the highest return.
Real estate investment in India can give you long-term advantages. There is a great scope in the real estate sector of India. After the pandemic, India's real estate industry has still witnessed good growth. NITI Aayog has said that this sector might reach around $1 trillion by 2030. If you are planning to invest in real estate in India, you should know the points mentioned below.
High Growth
Before investing in real estate, you have always wondered about growth possibilities. Now it's time to give up overthinking. India's real estate sector has witnessed a healthy growth from $1.72 billion to $9.30 billion in 2019. In the first half of 2021, India registers $2.4 billion of investment, a massive growth of 52% year over year. In 2019 the Indian real estate market had a $6.26 billion investment. The residential Indian real estate sector is set to achieve around 5% capital growth in 2022. In the upcoming years, readymade homes are supposed to witness healthy growth.
International Investment Benefits You
The return of real estate investment depends upon the value of the property. At the present time, a huge number of global companies are investing in India. Especially after the covid, international companies are shifting from China to India and looking for better opportunities. The demand for properties will increase, giving our country's real estate sector more advantages. Even If you purchase a lower-value property, it would be a gold mine in the upcoming years.
Tax Saving
Investing in real estate gives you several benefits in terms of saving tax. Especially if you are a salaried employee and avail a home loan, it will help you pay an income tax rebate on annual interest. It is a part of the principal loan amount, the registration and stamp duty fee, and other deductions under section 24, section 80, etc.
Investment Options
Real investment in India is the right option for passive income as well as a long-term investment. You can invest in this sector in several ways. Real estate mutual funds can be a great option to give you a high return. You can also look for a real estate investment trust (REIT). Basically, REIT is a firm that invests in real estate properties and gives you a profit share as a return. Purchasing land has always been a great option. You can buy plots in various cities of India like Gurugram, Noida, Jaipur, etc.
Helps in Inflation
When it comes to beating inflation, rental income and value appreciation are one of the best options. The property's value always rises time to time, especially rising rent tends to increase the cash flow. Compared to other investment options, proper investing in real estate is more secure, highly returnable, and best at beating inflation consistently. If you want to invest in real estate in Gurugram, Property Epicenter can help you find the best commercial and residential properties.