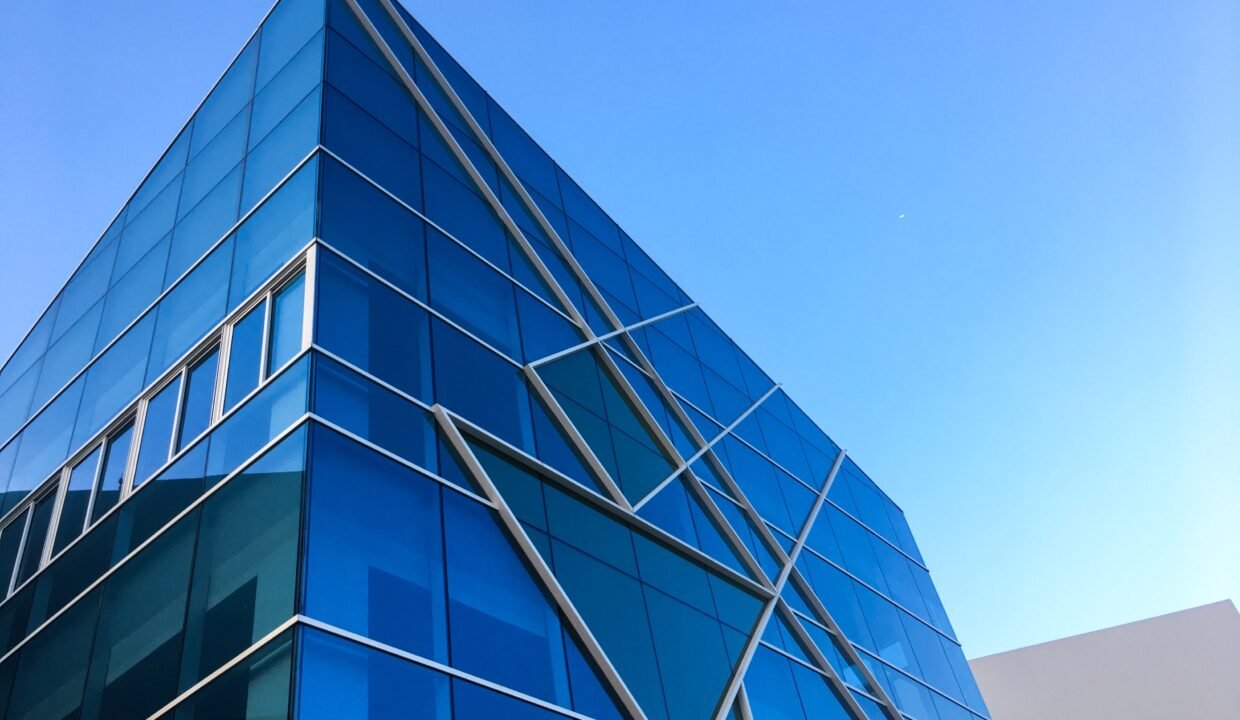 What is Real Estate Portfolio Management? A Complete Guide
Real estate portfolio management is managing a set of properties and your investments in real estate. It's an approach to maximizing your investment return while minimizing risk exposure, avoiding overpaying for properties, and increasing profitability over time.
Effective portfolio property management methods include diversifying the portfolio, increasing rental yields, or increasing capital growth. Monitoring overheads, reducing rental voids, and strategic refinancing to improve a property portfolio's profitability.
How to Manage a Property Portfolio Effectively
Real estate portfolio management is difficult and complex to manage without professional help. It requires good analysis, a clear strategy, and hard work. A good real estate portfolio service will help you understand how to ensure that your property investments continue to grow in value over time and generate income from rental properties or other sources of income provided through their management services.
By understanding the market dynamics, real estate portfolio management services help you in investment strategies by conducting asset allocation and selection. They have a team of experts who have in-depth knowledge of various property types in the local region, such as hotels, commercial spaces, and single and multi-family residential.
How real estate portfolio management works
Real estate portfolio management helps the investor develop a diverse portfolio of investment properties. A diverse portfolio can benefit an investor in several ways by helping an investor in earning both short-term and long-term profits. It also protects the investor in case of failure of revenue streams. If you have a portfolio manager, he will recommend investing properties and allocate revenue streams from the investor's existing properties to finance new purchases.
Real estate portfolio management includes:
Finding the revenue sources
It is always a great idea to find a property that is likely to increase significantly in value. A wise real estate player invests in a property that provides the most consistent and highest possible revenue stream. Investing in rental properties can be a good option for a consistent revenue stream.
Reducing Expenditures
Maintaining a property can be pretty expensive when considering operational costs, maintenance, closing costs, and taxes. Fortunately, there are several methods for lowering the cost of investment properties. For example, you can select the best-value builders for fix-and-flips.
Risk Management
As you know, there is much risk in almost every type of investment. But still, real estate investing carries more risk than other investments. Risk mitigation and contingency planning are critical components of real estate portfolio management.
Portfolio Building
Ideally, the better your investment, the greater your profit. Real estate portfolio management aims to expand and diversify your real estate investment portfolio strategically.
As mentioned earlier, real estate portfolio management is difficult and complex. So it's good to hire a portfolio management service to analyze and develop your real estate investment strategies. Property Epicenter offers one of the best real estate portfolio management services. They have long-term wealth creation and risk management expertise and provide various investment solutions.