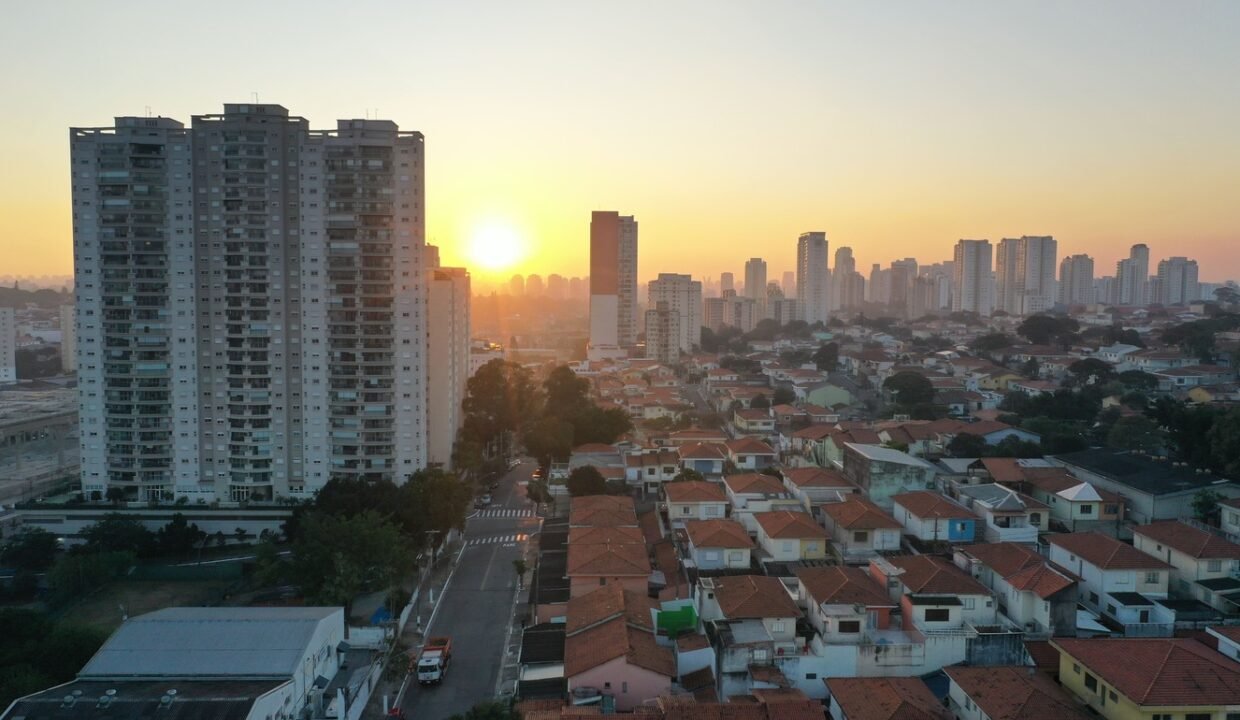 Why Real Estate is The Best Investment Option?
By diversifying your investment portfolio, you can increase your chances of higher earnings as well as fewer losses. But, if you put all your eggs in one basket, you could lose everything in the blink of an eye.
What comes to your mind when you hear the word "investing"? While some may immediately think of stocks and bonds, others are aware that real estate is a popular and profitable form of investment. In recent years, investment properties have become more common as individuals choose to rent over buying their own homes.
Over the years, many individuals have been taking steps to become financially stable and build up their wealth portfolio through real estate. However, investing in real estate involves some risk and learning, but also the opportunity for financial gain.
Tangible
Real estate assets are tangible, easy to understand and have a long history of appreciation. They can be sold for cash or used as collateral on loans. Real estate investments are profitable and provide an improved return on your investment over time.
Appreciation Potential
Appreciation potential is the increase in the value of a property. It depends on the location and condition of your investment, as well as its type. For example, residential properties tend to appreciate more than commercial or industrial ones.
If you invest in a home long enough, it will most likely appreciate in value, making your investment worth more than you paid for it.
You can also drive up the value of a property by renovating or improving it. Buying undervalued properties and fixing them up to sell or renovating rentals can increase the home's value faster than natural appreciation, creating a higher return on investment.
Value Usually Appreciate
As you pay off your mortgage and/or renovate the property to increase its value, you can use the equity to expand your investments. The equity in your home is the difference between the value of your home and the amount owed on your mortgage. Any difference is profit for you.
If you keep the house, you won't be able to use all of the equity, but you might be able to take out up to 80% of the value and use the rest to invest in more real estate. This is an excellent way to build your portfolio without waiting until you have enough money saved for a 20% – 30% down payment on a new
home.
Cash flow
Real estate is an excellent long-term investment. However, this does not necessarily mean that a property will not generate cash flow soon. Once the rental is occupied, it is entirely possible to earn passive income from rent each month.
The Key to Purchasing a Cash-Flowing Property Is:
Carefully analyzes and calculates all associated costs and expenses, including the mortgage. Investigate the area's average rental rates for properties similar to yours. This will give you an idea of how much rent you can reasonably charge tenants.
If your mortgage and total monthly expenses are lower than your rental income, you will get cash-flowing investment property!
Not All Real Estate Investment Is a Good Option
Real estate is real, and investing in real assets is always a good idea. But, to be clear, this does not imply that all real estate is a good investment.
Only purchase specific types of properties, typically multifamily properties in upscale locations that provide steady cash flow and significant future appreciation potential.
It would be good to avoid low-income areas and single-family homes. Even so, those assets are probably a better place to keep your money than letting cash depreciate in the bank!
Explore real estate opportunities as a wise investor with Property Epicenter. Property Epicenter helps you find the best commercial and residential properties in the perfect location.