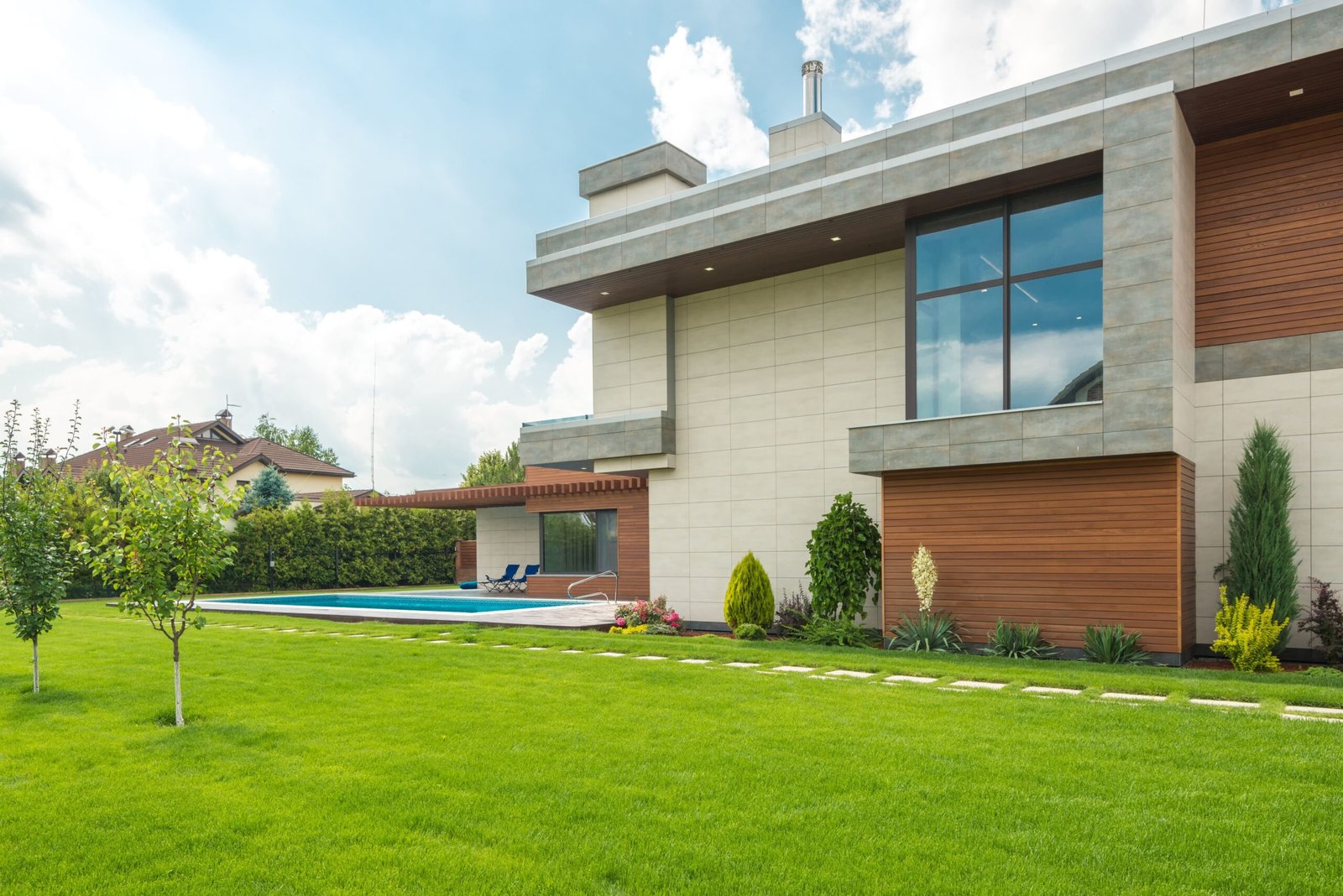 Why Should NRI Investments Include Real Estate in Gurugram?
NRI Investments – The Indian real estate market has always been a favorite among global property investors. Currently, in India, Gurugram is growing to be a honeycomb for NRIs (Non-resident Indian) investors. With great opportunities and developing infrastructure, the real estate sector of Gurugram is booming with numerous investment options. The Haryana government has also opened its real estate window to attract more Foreign-based Indian investments. There are many benefits for an NRI willing to invest in Gurugram. This blog will discuss it.
NRI Investments in Gurugram: Maximizing Opportunities for Growth
Infrastructure
The Gurugram administration has promoted the city as an investment hub. They have invested in infrastructure and made it a model for IT companies. The city now has one of the best roads and rapid metro connectivity. Because of HUDA (a government-funded organization), the city gets 24-hour electricity and high-speed broadband connectivity. Gurugram also has several well-known shopping malls, educational institutions, and hospitals. It is also up to the mark in cleanliness.
Potential Capital Gains
Capital gains are the difference between the price you paid for an asset and the price you sold it for. Capital gains are taxed at 15% in India. If your property appreciates its value, this will be considered a capital gain, meaning you have to declare it to tax authorities. The real estate sector of Gurugram is great at providing high capital gains because the city is developing rapidly as an important technological and financial hub of India. Currently, Gurugram has around 500 multinational companies, one of the reasons to attract NRI investors.
Favorable Banking Regulations
Banking regulations of India are also very supportive of NRIs who want to invest in immovable property. Loans are also available for NRIs through leading financial institutions on some terms and conditions. As an NRI, you can apply for a loan to buy land, construction, renovation, or purchase commercial or residential property in Gurugram. Buying immovable properties can serve as retirement homes when the NRI wants to return to their home.
Regular Income
NRIs can generate regular income by renting a property in Gurugram. They can invest in well-known properties and earn a consistent rental income. The revenue generated by the property they invest in will almost certainly exceed their investment.
Long-Term Benefit
Gurugram real estate is a long-term investment that gives you a high return. The price of Gurugram properties has always gone up over time. So as an NRI, you should invest and hold your property for a long time and sell it in a favourable condition. It can be a great option for building wealth as the real estate market in Gurugram has been on an upward trend, and it continues to grow at a steady pace. If you are an NRI looking for investment in Gurugram, Property Epicenter can help you find suitable properties in the best locations. They provide services like Property Investments, consulting, Research and analysis, Sales Assistance, and Loan Assistance.